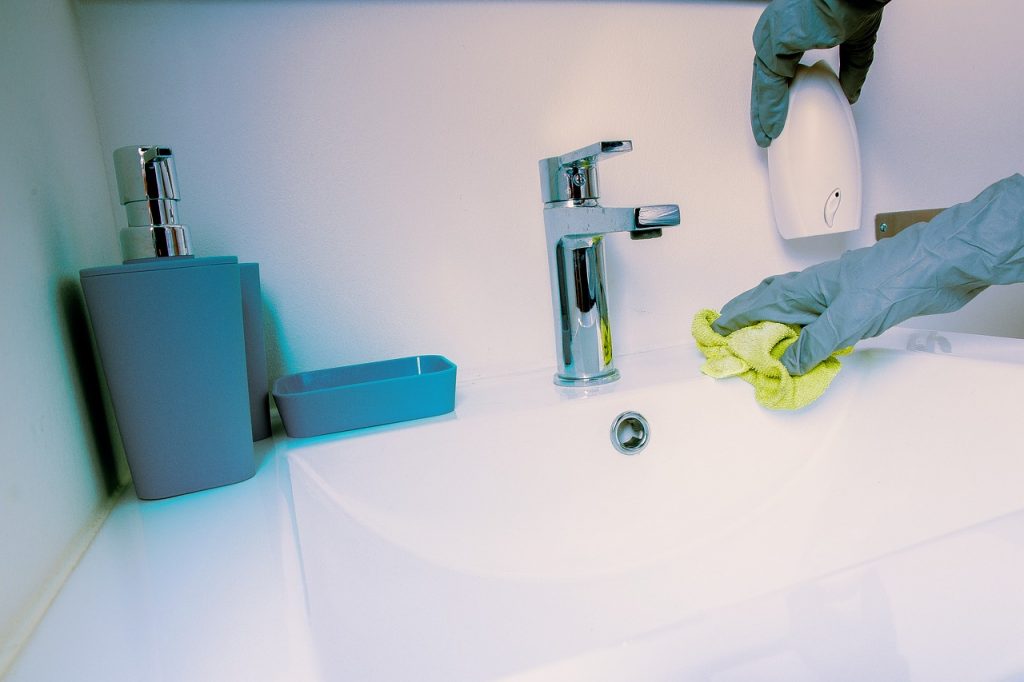 Who doesn't love the feeling of returning from work, school or errands to a clean, bright, great-smelling home? Most people just don't have the time to devote to keeping up with the dust, debris, smudges and smears that come with normal house wear-and-tear.
At Thai Cleaning Service (TCS), we act as a bridge between the home you currently have and the cleaner one you want. Our team of background-checked professionals is dedicated to providing you with the best maid service in Elkton, MD.
Try us out and discover why your neighbors have switched their cleaning services to TCS. Call or fill out our contact form to set up an appointment for a free estimate today.
Get a Free Estimate
A Better Approach to House Cleaning
Does it seem like all home cleaning services in Elkton, Maryland, are the same? You'll be amazed at how different TCS's approach to serving our customers is, starting with our people.
For several years, TCS has focused on hiring area moms with children in preschool, elementary or secondary school. Each mom is thoroughly vetted and apprentices before cleaning a house on her own.
Other cleaning services may promise to get your home spotless, but their personnel are constantly time-crunched. They're trying to get in and out as quickly as possible, and that's when mistakes happen.
Our workers are friendly, courteous and unworried about getting to "the next house." That's because they only clean one house per day. They give all their energies to turning your house into a wonderfully clean place. Plus, they get to know your particular wants and needs as time continues. It's as close to having a live-in maid as you can get!
Interested in knowing more? We'd love to explore a working relationship with you and your Elkton home! Contact us today and honestly get a forever-clean home.
Green House Cleaning to the Rescue
We're passionate at TCS about making certain our cleaning services do not harm the environment in or outside of your home. That's why we only use certified green cleaning products.
Our green cleaners help us remove any concerns you might have about toxic chemicals. Studies from the Environmental Protection Agency indicate that indoor air quality is a serious issue in many homes because of chemical agents. Why bring more into your house?
At the same time, our green cleaning products are highly effective. We never skimp on quality. In fact, each product has been tested by our owner herself in her own home. You get peace of mind as well as a pristine house.
Spend Less Time Cleaning Your House
We know you're busy and have more important things to do than cleaning the kitchen or scrubbing bathroom floors with a toothbrush — yes, we do that on every visit! Let us change the way you feel about what a maid service can do.
Our affordable house cleaning packages are ideal for homeowners throughout Elkton, MD and the neighboring cities. Fill out a contact form online right now, and we'll get in touch.
It's time for you to know your home is its cleanest. Trust TCS, your source for a cleaner, healthier house for you, your family and even your pets.
Get More Information