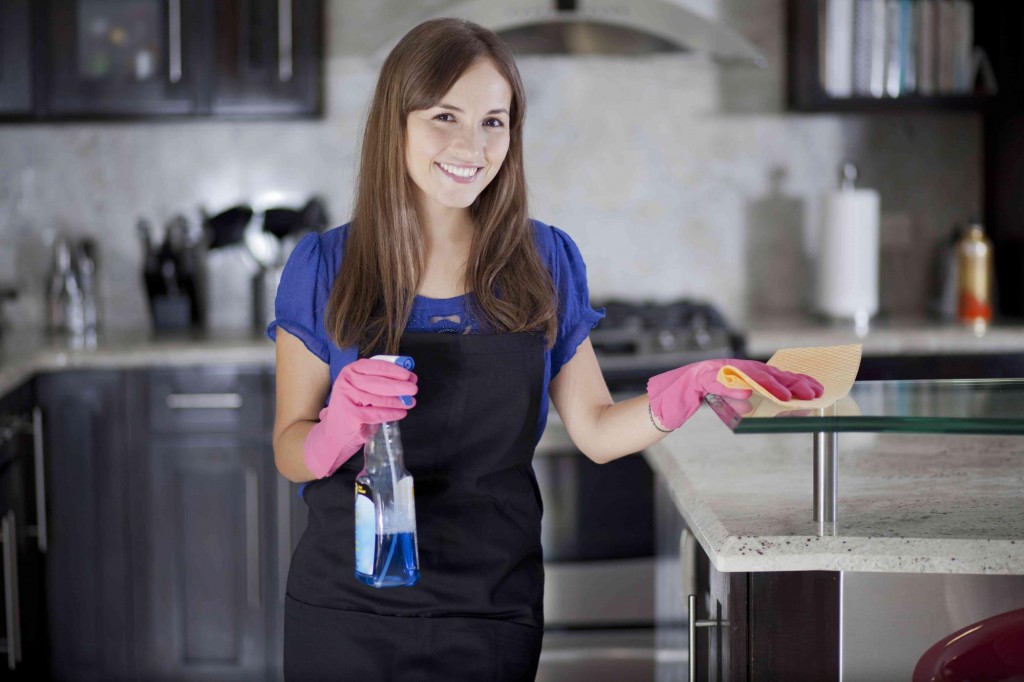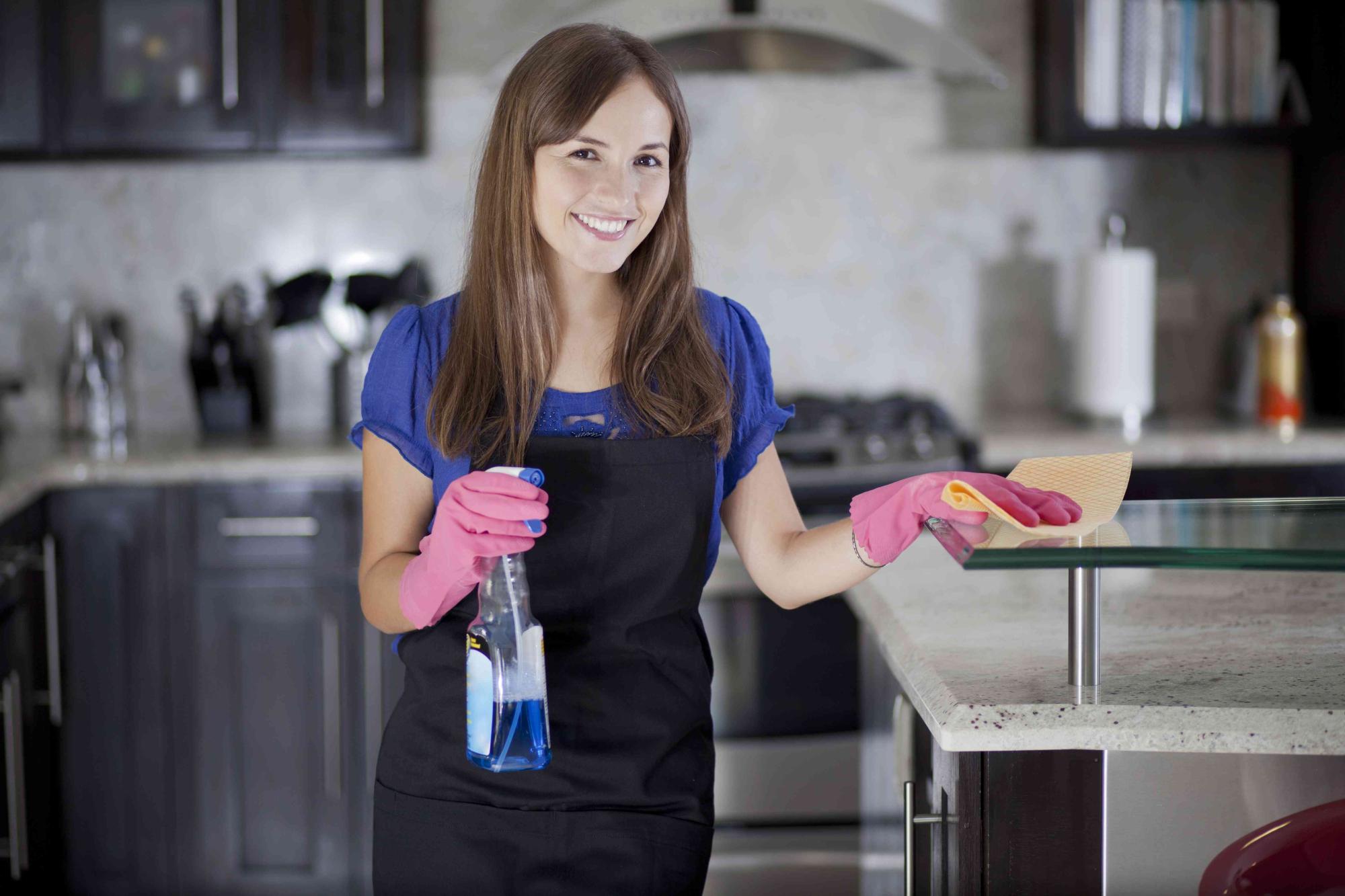 When was the last time you felt as if your house was truly clean? Has it been a while? Even if you've hired a maid service, you may suspect that your surfaces aren't as spotless as you'd want.
At Thai Cleaning Service (TCS), we understand the desire to have a completely clean home. It's why we focus on making sure our residential cleaning service in Abingdon, MD is comprehensive. Our goal is to never miss any details, which makes our customers happier and their homes healthier!
Want a free estimate on the best house cleaning service in Abingdon and the surrounding Maryland communities? Contact us today using our online contact form or telephone number, and we'll give you the information you need to set up regular cleaning visits with TCS.
[maxbutton name="Get a Free Estimate"]
Green Clean Equals Healthier Living
Most people have become more concerned about living greener lives. Not only are they eating organic foods and exercising more, but they're turning to green household products, too.
TCS only uses environmentally sound cleaners for all our jobs. We believe that it's important to protect the earth, and it's our way of avoiding releasing chemicals and toxins into the air.
At the same time, we carefully test all our cleaners to ensure they are going to work. Even though they're green, they have to get surfaces scrubbed and sanitized. In fact, all the green products we've chosen to use are the same ones our owner uses at her own home!
If you've been wishing for a way to move toward greener cleaning, try TCS. We'll bring our favorite green cleaning products with us for each visit, and you'll get the peace of mind from knowing your home is safely spotless.
Why does TCS do such a great job every time we clean a home? Our secret isn't so secret. It's our employees.
A few years ago, we discovered that the best way to ensure happy customers was to make certain our workers could focus their attention solely on one house at a time. To achieve this dream, we decided to only hire moms looking for part-time jobs.
Our moms have children in school, so they drop them off and come to your house. Because they're assigned to only your home for the day, they have plenty of time to complete their assignment to a "T." After all, they're not worried about going anywhere else except to school to pick up their kids!
Your home will benefit tremendously from a mom's full attention. She'll have time to scrub, scour and even use a toothbrush to clean the grout between tiled surfaces. You'll notice the difference right away, and you'll never go back to using a less customized house cleaning service in Abingdon, MD again.
Get in touch with TCS now using our online contact form. We'd love to get you a free estimate right away.
House Cleaning Without Any Contracts
Have you been locked into a long-term house cleaning contract before? You'll never have that experience with TCS.
Our fully licensed, bonded company requires no longtime commitments. This gives you the flexibility you deserve as a homeowner. Why give away your ability to make changes as-needed? Choose TCS as your personalized maid service.
[maxbutton id="1″ text="Contact Us Today"]