UPDATE: We provide masks, gloves, and a hospital grade germicidal cleaner for your protection.  Most of our customers are NOT home during the cleanings.  Your safety is our concern!  This is a job that takes taxes out of each paycheck (w2) and does NOT 1099 you! Independent only means that you typically work by yourself in a house.
Thai Cleaning Service (TCS) is a local family owned and run residential cleaning service, based right here in the Baltimore, MD area. We are looking for busy moms and other individuals who would like a rewarding job, and that allows you to fill your day with more than just work. Our "Mom's Cleaning Service" is a program for people that would normally never consider a housecleaning job, but love the independence, flexibility, and money this program offers.
As a local, family-owned-and-operated maid service that's reliable and convenient both for our clients and our employees, TCS offers flexible cleaning jobs in Baltimore, MD and the surrounding communities.
Benefits of a TCS Cleaning Job
This independent position offers ALL the flexibility of an independent job with NONE of the stress and liability.
This is a job that works with your children's school (or your school) hours.
A job in home cleaning is a lot different than you might have ever imagined — featuring upscale homes, a clean working environment, and GREAT pay!
We service a very large area spanning from Elkton, MD to Ellicott City, MD and from the northern Maryland border to as far south as Pasadena, MD.
Our customers have clean homes in good areas and prefer to spend a little more money to get a service that prides itself on QUALITY, PROFESSIONALISM, AND RELIABILITY.
Working hours are flexible, but our cleaning jobs in MD usually require you to be available during a 4 hour period sometime between 9am-3pm M-F.
You will only be cleaning one home per day, generally near your home
---
Job Requirements
If you're thinking of submitting an application for a cleaning job here at TCS, make sure you're prepared for these simple requirements and conditions: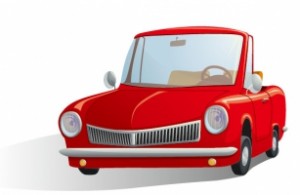 YOU MUST HAVE A RELIABLE CAR AND BE WILLING TO USE IT DAILY!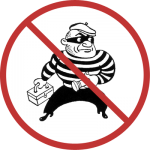 YOU MUST PASS A BACKGROUND CHECK!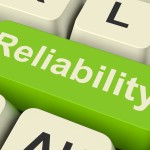 YOU MUST BE VERY RELIABLE! We have a very strict policy about missing work.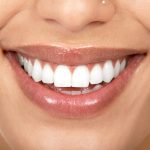 YOU MUST LIKE TO SMILE! Seriously, smile…it will make our clients feel comfortable and confident with you in their homes.
We provide a variety of home cleaning services for our customers, including bathrooms, bedrooms, living areas and kitchens.
Give It a Try — Contact Us for a Cleaning Job Application
Just like you can audit college classes, you can audit this job. Call to find out how to set up an audit with someone from our current staff to see if this job works for you — go right the job site and talk with a current employee.
If you're interested in an application for a cleaning job with TCS, reach out for more information about this opportunity. Please fill out the basic info below, and we will contact you:
Questionnaire
.