Maryland Commercial Cleaning Service
Thank you for considering TCS Commercial Cleaning
We have been in business for over 8 years in the Baltimore area and have 97% retention rate of customers. TCS prides themselves in the quality of work we perform and the level of professionalism we provide.
We specialize in Small to Mid size offices (2-100 employees) working 5pm-2am Monday – Friday and 8am-9pm Saturdays to keep your offices clean and your employee's happy.
We offer a variety of options for cleaning your offices including 'trash only' service and flexible cleaning schedules.
A clean work space is an efficient work space
Don't put cleaning low on your priority list, a unsanitary office can lead to more illnesses and lowered productivity. Your employee's deserve the best.
Here at TCS, we use only the best products and equipment and pay the most competitive wages to get hardworking trustworthy employee's. We carry full insurances and run security background checks on all employee's.
Green Cleaning
Here at TCS, we offer a total or partial green cleaning, letting you choose the products that we use. This option even further ensures the overall health of your employee's. We carry many different options from the most environmentally friendly products available on the market today.
Free Estimate
Call us today for more information and to setup a free no commitment consult and estimate.
Short Term contracts available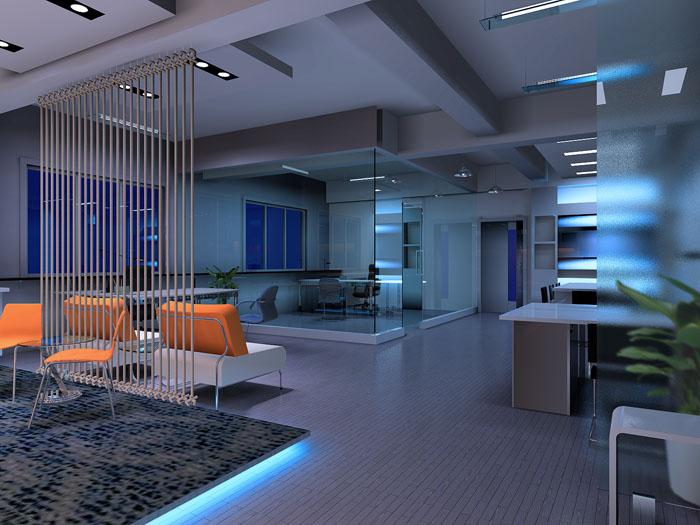 Deep/Initial Cleaning
Your first cleaning is the most important! After we clean your office to perfection, it is easier to keep it there with a regular maintenance plan. This cleaning includes all work spaces, kitchen areas, and bathrooms.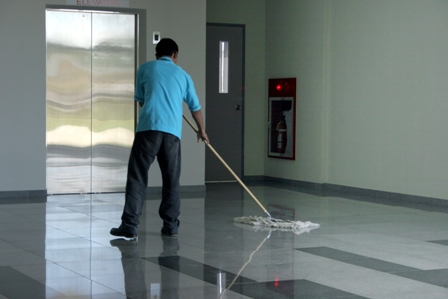 Maintained Cleaning
A regular schedule of cleanings to help keep the office at peek efficiency.
We offer cleanings daily, Mon/Wed/Fri, Tue/Thur, or once a week.
We allow you to select the services provided on each of the cleanings to reduce costs.
 (i.e. only trash and bathrooms cleaned on Wednesday)

Call for a FREE consult and we will find a schedule/budget that works for your company
Itemized Cleaning List:
Clean and disinfect restrooms
Remove trash and recyclables
Clean stairs
Sweep and mop floors (Including baseboards)
Clean entrance, reception area and foyer
Wipe and disinfect doorknobs, telephones and light switches
Kitchens – clean counter tops, microwaves, toasters, sinks, and refrigerators
Dust – clear surfaces of desks, chairs, tables, filing cabinets, furniture and work areas
Re-filling of soap and paper products
Dust air conditioner and heater vents
Sanitize all lavatory fixtures, sinks, partitions, walls, etc.
Vacuum all carpets and rugs
Wash interior windows and clean blinds
Clean light fixtures and ceiling fans
Polish conference room tables and sanitize chairs
And more (customized to each office)