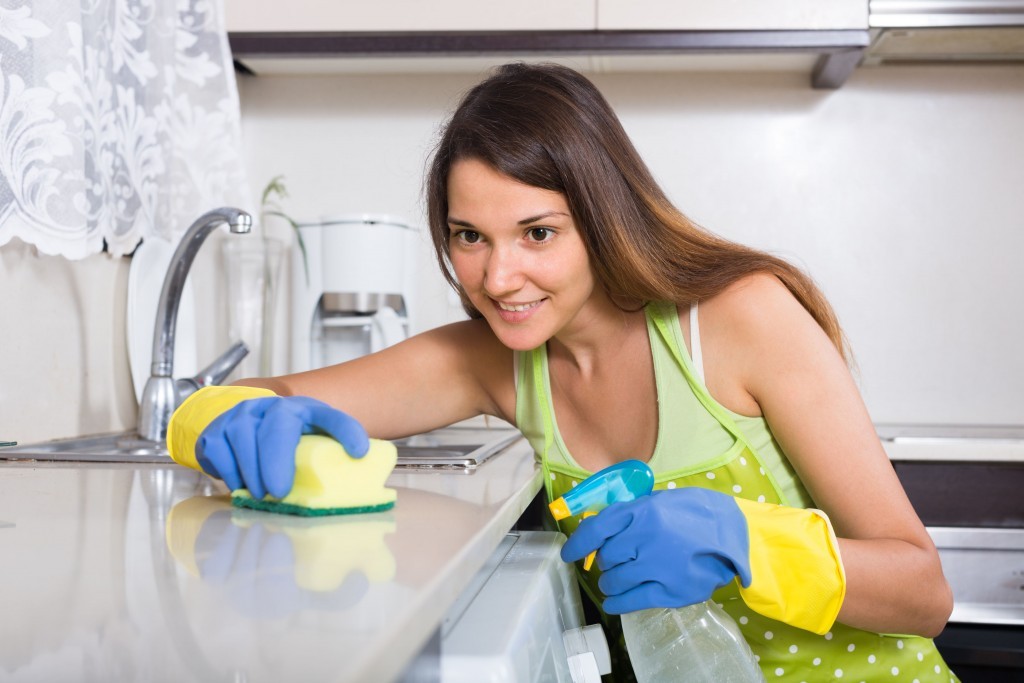 Does it seem like it gets harder and harder to find the time to keep your home clean? Do you dread the weekend because it means spending your leisure time scrubbing bathrooms and the kitchen counters?
What you deserve is a break from all those worries, and Thai Cleaning Service (TCS) is ready to give you that break!
TCS offers affordable home cleaning services in Sparks, MD and the surrounding communities. For more than a decade, we've helped homeowners just like you free up their precious spare time without giving up the advantages of a spotless house.
Want more information or a free estimate from TCS? Fill out our contact form, and we'll get back to you very soon.
[maxbutton name="Get a Free Estimate"]
Expect the Best From Sparks, MD TCS Maid Services
What happens when you have a TCS house cleaner come to your home on a regular basis?
To understand how and what we clean, it's important for you to know more about our unique hiring practices.
TCS looks for moms who want part-time jobs when their kids are in school. The moms are background checked and thoroughly trained before being assigned only one house per day. They don't have to worry about rushing as so many of our competitors' employees do. Instead, they can focus their attention completely on sanitizing and de-cluttering your home.
You'll get a variety of maid services based on your preferences as well. Some of the most commonly requested jobs include sanitizing all exposed surfaces, cleaning all floors, bringing each kitchen item to a shine, loading the dishwasher, cleaning all the bathrooms and doing some laundry.
Imagine how nice it would be to avoid those "little things" that tend to pile up throughout the week! Let TCS provide the residential cleaning solutions to make your life so much easier.
Green Certified Products for Healthier Homes
It's important for you to maintain a healthy home, and one way to ensure it's at its healthiest is to insist upon using green certified, eco-friendly cleaning products.
Why do we only use those types of green cleaners when we're working? Honestly, it's because we care about indoor air quality. When you use chemical cleaners, you risk releasing toxins into the air. Those airborne toxins can then create harmful situations, especially for people who are sensitive to respiratory illnesses.
Of course, we only choose green cleaning items that work as well as their chemical counterparts. In fact, the same green products we'll use in your home are the ones our owner uses in hers! You can trust that you never have to give up a thorough clean in the name of environmental safety.
Have Special Cleaning Needs? Talk to Us!
Do you have a special event coming up at your home, such as a family reunion, wedding, birthday or another celebration? Is it apparent that your house could use the benefit of a deep cleaning that goes beyond your regular routine?
TCS wants to help breathe new life into your home with our Sparks, Maryland residential cleaning services!
It's not impossible to turn a tired-looking home into a bright, attractive atmosphere. All it takes is a little old-fashioned cleaning from our trained, passionate cleaning pros. Talk to our locally owned company about your needs now, and we'll get an estimate back to you quickly.
[maxbutton id="1″ text="Contact Us Today"]