Green Cleaning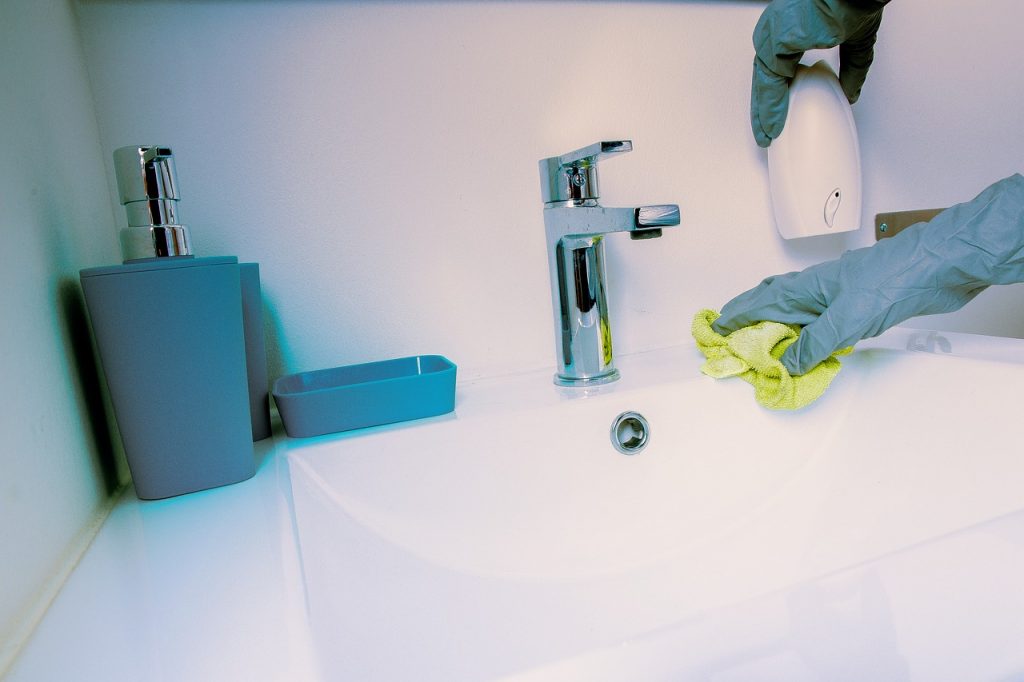 Are you one of the many people concerned about bringing chemicals and toxins into your home? Do you choose eco-friendlier options whenever they're available?
If you answered "yes," then you will absolutely love working with Thai Cleaning Service (TCS) as your maid service!
Our philosophy is that we all need to become better stewards of the planet. At the same time, we should still be able to clean and sanitize our homes. The answer is clear: house cleaning using the greenest certified cleaners.
Every cleaner we use on the job has been tested by our owner in her own house. Therefore, we know it works just as well as chemical-laden brands without their potentially harmful side effects.
Discover how much healthier your home can be without giving up having a spotless house. Contact TCS for a free estimate today by filling out our online contact form. We'll get in touch and help you turn your castle into a greener, cleaner environment.
[maxbutton name="Get a Free Estimate"]
Personal House Cleaning Services in Timonium
Have you ever been frustrated with other house cleaning services in Timonium that constantly send new employees to your house every visit? At TCS, we send the same person to clean your home week after week. This gives her a chance to get to know your preferences, as well as to love your home as much as you do.
How can we ensure you always get the same employee? It's a secret of our "moms cleaning" hiring process.
We carefully look for employees who are mothers with children in school. These women want to have part-time jobs that are flexible and can enable them to always be with their kids. So, they work for us as cleaners.
Each mom is given only one home to clean per day. In other words, she can lovingly devote all her time to making sure your house is sanitized and spotless. She won't be worried about rushing off to another job because she's only going to be cleaning for you.
If you've been disappointed by the quality or haste of other house cleaning services in Timonium, MD, give TCS a try. You'll love what you experience.
Maid Service That Leaves No Stone Unturned
When you clean your house, you make sure you're as thorough as possible. We follow the same rule. In fact, we have very strict protocols when it comes to making sure our customers' homes are comprehensively cleaned.
Many customers are surprised to discover that we don't just wipe down surfaces. We honestly clean them using old-fashioned "elbow grease." This means even scrubbing tile surfaces using a toothbrush! It's our concern for the "little things" that makes us stand out as a maid service.
Your house is your castle, and we respect that fact. Allow us to help you make it gleam from morning until night with regular cleanings. You'll love walking into your house after we've deep-cleaned the main areas, and you'll love knowing that we did it with the thoroughness you expect.
Get in touch with TCS for your free house cleaning estimate. Remember that we serve many areas of Maryland in addition to House Cleaning in Timonium.