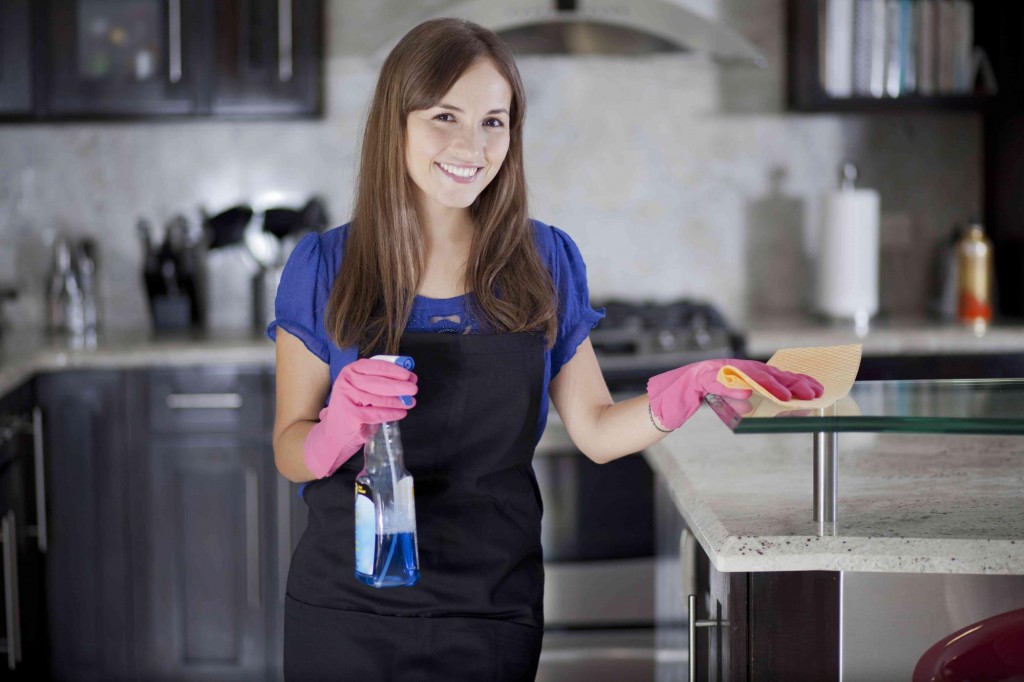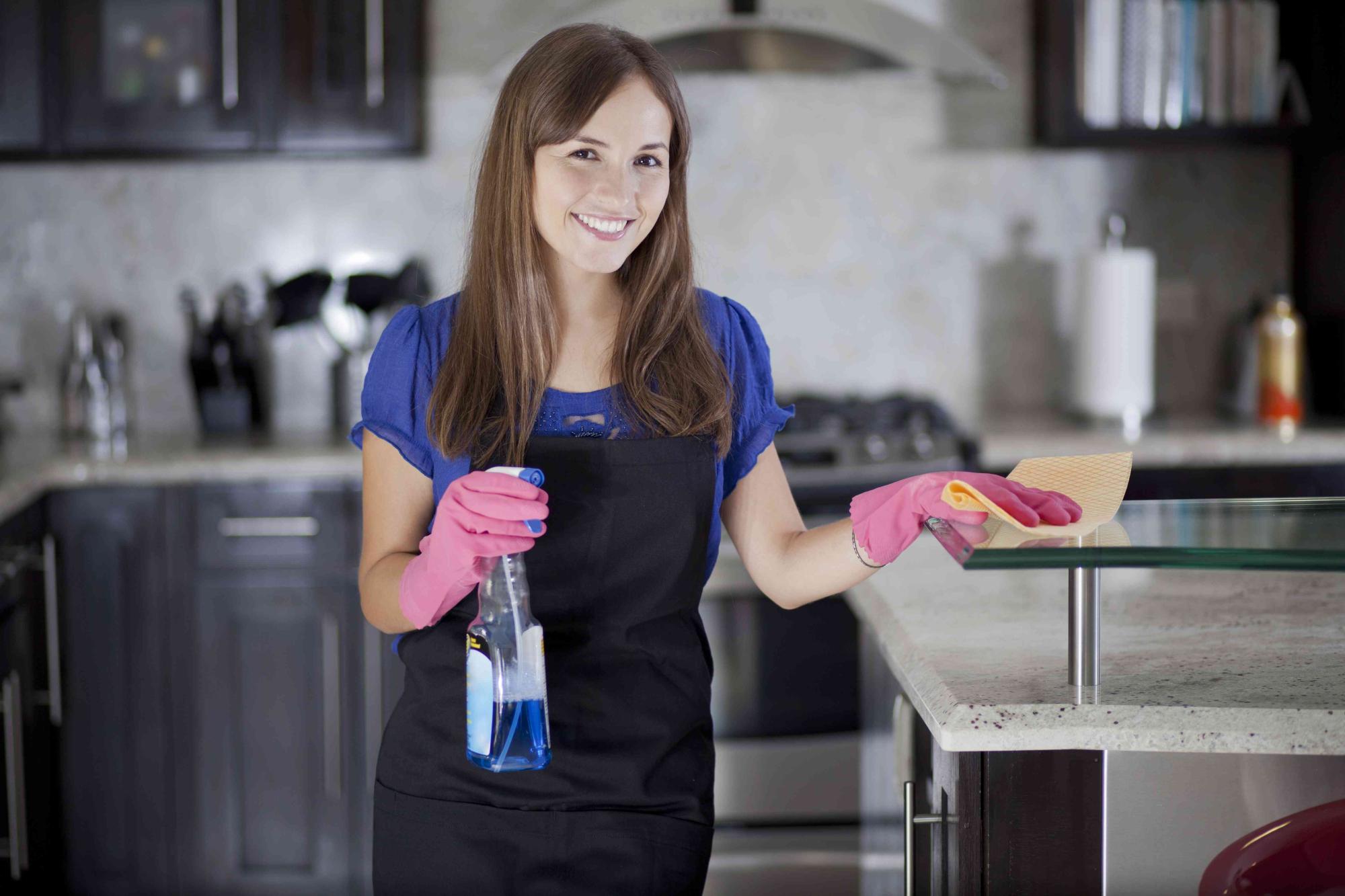 Have you ever wondered what it would be like to have a personal maid? With Thai Cleaning Service (TCS), you can get all the benefits of a maid service without having someone living in your home.
TCS specializes in bringing comprehensive, customized house cleaning services to customers in Ellicott City, MD and the surrounding communities. From every day cleaning tasks to those big projects you rarely tackle, you'll appreciate the thoroughness we bring to every job and will love our affordability.
Contact us now by filling out our online form to initiate a free estimate for regular maid services. As a locally owned home cleaning service, we look forward to serving our neighbors right here in Ellicott City with premier customer care and a clean house that will bring a smile to your face.
[maxbutton name="Get a Free Estimate"]
Cleaning Your House Like It Was Ours
Over and over, our customers tell us they're amazed at how we treat their homes like they were our own. Because our house cleaning company is based near the Ellicott City community, we want to treat our neighbors with the same care and consideration we'd look for ourselves. However, we also attribute our premium service to our unique hiring and working methods.
Several years ago, we realized that plenty of moms in the Ellicott City area were looking for part-time jobs. However, they wanted to work around their kids' preschool and school schedules. We had the answer: bring them on board with TCS.
We weren't about to ask our mom cleaners to do as much work as possible in a given timeframe, though. Instead, we assigned them one house per day. That was it. And it worked beautifully.
What this means for you is that you'll always get the same TCS employee every time. She'll get to know your likes and dislikes, as well as the layout of your home. Not only will she carefully clean all your spaces, but she'll take pride in her work.
We're sure that you'll notice the difference, just like our other satisfied customers in and around Ellicott City. In fact, we encourage you to listen to customer video testimonials to get an idea of just how professional our background checked, highly trained cleaners are.
Green Cleaning Done Right
Are you concerned about bringing unnecessary chemicals into your home? We are, too. Because we've always been cautious about releasing toxins into the area or allowing them to settle on a home's surfaces, we only use certified green cleaners at TCS.
Going completely green has helped us ensure we're not contaminating the water supply or bringing anything harsh into our customers' homes. At the same time, we only use green solutions that actually work. In fact, the same eco-friendly cleaning supplies we use in your home are used in our owner's home as well!
If you've wanted to make sure your home is a healthier place for your family and pets, give green cleaning a try. Choose TCS and let us help you get closer to a more sustainable lifestyle without giving up the benefits of a bright, sanitized house.
Home Cleaning Service We Provide to the Ellicott City Community
No matter what your definition of a "clean home" may be, Thai Cleaning Services has got you covered. Our hardworking team of maids will get to know the ins and outs of your home as well as your expectations. That way, when you come home, you're getting the clean home of your dreams, not just someone else's definition of clean. We provide a variety of different house cleaning services to the homes of Ellicott City, including:
Floors that are swept, vacuumed and mopped
Freshly dusted furniture
Clean countertops and kitchen appliances
Tidying up
And so much more
From your kitchen to your bedroom, bathrooms and living room, our maids don't leave until it's all spic and span. We even do window washing. Occasionally you may need your maid to take on tasks that are out-of-the-ordinary when surprise jobs pop up. That's no problem. It's just our way of ensuring our Ellicott City neighbors get the best possible house cleaning services.
All the Cleaning Options You Need in Ellicott City, MD
Sometimes, you might want a deeper cleaning than our team regularly offers, and TCS is happy to help.
For instance, many of our customers ask us to help with their spring cleaning. Another popular time for us to do some extra cleaning around your Ellicott City home customers' homes is during peak holiday seasons when guests are expected.
Whatever your house cleaning needs, feel free to contact us. We offer services without requiring you to sign long-term contracts, so we're always flexible. Our role is to assist you in bringing your home to its most beautiful level. Love your home year-round and give yourself the freedom of not having to keep it clean alone! Turn to Ellicott City's most trusted home cleaning service — Thai Cleaning Service. Get in touch with us today!
[maxbutton id="1″ text="Contact Us Today"]