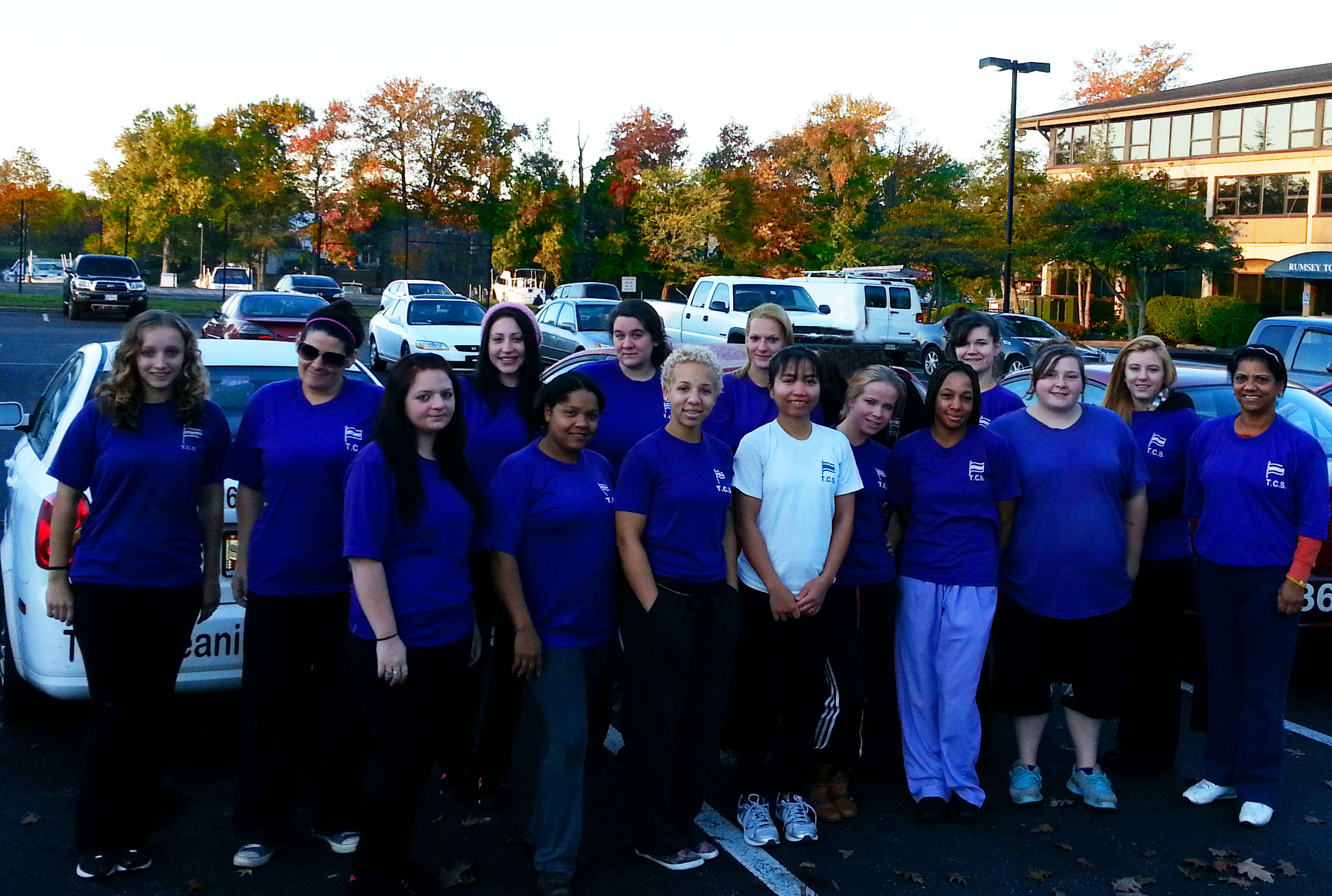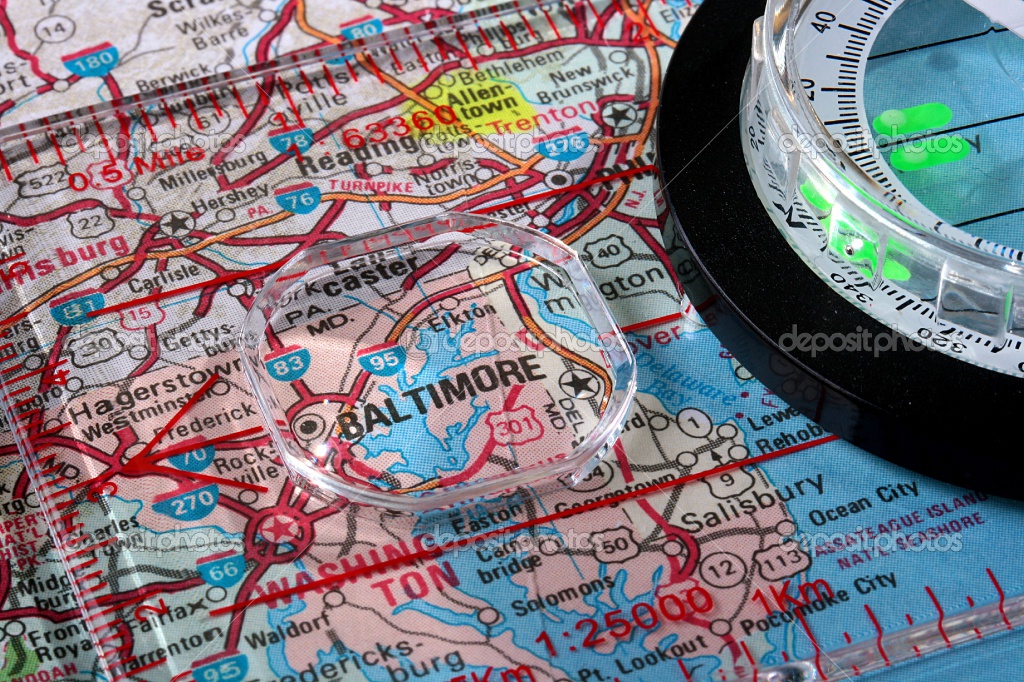 Thai Cleaning Service
We are the in-between solution for a cleaning services.  Family owned (so we care about our customers, not like large franchise companies) but still professional, licensed and insured, not like the 'individual' cleaners that are so popular these days (read:

unlicensed companies

)
We are locally owned and operated in Baltimore, Perry Hall, and Joppa, MD
We send the same employee's time after time.  By paying a higher pay wage and offering paid holidays and health insurance (most companies don't) we keep our turnover much lower than most cleaning services.
We have been in business for over 9 years with a 97% retention ratio of customers
We carry full liability and workers comp insurance for each customer
We use only professional equipment that is cleaned out between each house and brand named cleaning products, not bulk unlabeled bottles.
We offer ALL English speaking employees that understand and CARE about your personal needs
Pricing:
TCS prides itself on being priced below most of our competition. Being a family owned/operated business, we cut out massive overhead and franchise fee's.

Why we stand out:
We make every effort to send the same people each time. We know how important it is to have someone you know and trust to enter your home. However, from time to time we may have to make substitutions due to vacations or illness. We personally know all of our employee's here at TCS, but we still require police background checks on everyone, and distribute name cards with pictures on them.

Reliability:
My husband, who has been a computer consultant for over 20 years, has setup and keeps updated all of the technology needed to keep your information not only secure but accurate.  We don't forget your cleanings and are always on time (excepting traffic and weather).  Your payments and balances are always accurately tracked and are available at any time.

Training:
We have a comprehensive training program here that requires employees to learn and execute all of our profession cleaning expertise learned over the last 9 years.  Employees are not promoted to managers until they have thoroughly shown their ability to make sure our customers are cleaned to the perfection standard that we require.

Theft:
Who is cleaning your home?  Where did you find them?  How much do you really know about there personal situations?

These are questions that we take VERY seriously.  I would call it a pet-peeve of mine.  I am leery of strangers in my own home more than most of you probably do.  The precautions we take when hiring someone are always to my high standards:

– We always do complete background checks.
– We log every room cleaned by each employee so items can be traced back to the employee that cleaned that area.
– We also do random theft testing by working with a few of our customers and leaving jewelry and cash hidden in places that an employee would assume it was lost.  We then check at the end of the cleaning to see if the item has been turned in or pocketed.

This is a reality of life, so as friendly as our staff is, we take nothing for granted.


Insurances:
TCS carries liability, workman's comp, and vehicle insurances for all houses. We will be glad to provide you an insurance certificate, just call the office.

Unfortunately, many "cleaning companies" do not carry liability insurance. If your belongings are damaged (and accidents do happen on occasion), you will have no easy compensation recourse.  Also, if an 'under the table' company employee gets hurt in your home, you are liable for the damages.  Our workman's comp insurance would cover any in home injuries that may occur.

Referrals:
We also offer a discount for referrals. Customer referrals are the most important part of our business. It's a reflection of our customer's satisfaction with the quality of our services. We receive at least 60% of our new business from referrals.

What you should know about

unlicensed companies

:


Unfortunately, the risks associated with certain types of house cleaning services are not generally known by the public. There is an enormous difference in hiring a professional house cleaning company vs. hiring an individual. A professional cleaning service offers the assurance that you are opening your home to a reliable company that is responsible for any liability.

An individual who is hired under the table is a serious risk if they are hurt or disabled on your property. Since they are not covered by insurance, there is a possibility that they may sue you for lost wages, damages, and/or medical costs.

Professional Cleaning services (TCS) also carry comprehensive insurances for items broken in your home, or home fires. We all hate to think about it, but what if an expensive carpet is ruined or your delicate electronics are damaged. We carry insurances just for these situations.

Technically, hiring an individual makes you an employer, which means you can be held liable for injury claims, worker's compensation insurance, and unemployment insurance. It's important to review your home liability insurance to make sure it covers service people in case of injury and to notify your insurer of the relationship. If you hire an individual and they do not pay employment taxes, you, as their legal employer, you can be held liable for employment taxes due to the IRS. Hiring a company that pays taxes and has insurance protects you! TCS accepts all payments in check form made out to Thai Cleaning Service and maintains all customer spending and taxes in QuickBooks professional for accurate record keeping. You can request account balances and detailed spending reports at any time.